Supravox
CLASSIC Series
The goal of the Classic Series is to maintain Supravox's philosophy of developing high-efficiency full-range loudspeakers. We are working to further expand the useful bandwidth for the highest possible performance, while constantly improving the definition, quality and linearity of response. From diameter 135 to 380 mm, the audiophile can satisfy his passion.
The 135 LB is a true broadband operating without bicone. Resulting from the mastery of membrane processing by Supravox, the frequency response of this loudspeaker extends up to 18kHz.
The optimization of the membrane-coil couple has made it possible to gain even more in membrane speed and sensitivity while pushing the high cutoff of the transducer to the limit of the audible.
These parameters make it a bafflable speaker at even lower volumes than its predecessor. In the Supravox column dedicated to 13 cm its response is stable from 50Hz to 18 kHz within +/- 3 dB.
The 13 cm is for lovers of a clear and precise medium.
Share
Regular price
Sale price
€189,00
Unit price
per
Sale
Sold out
View full details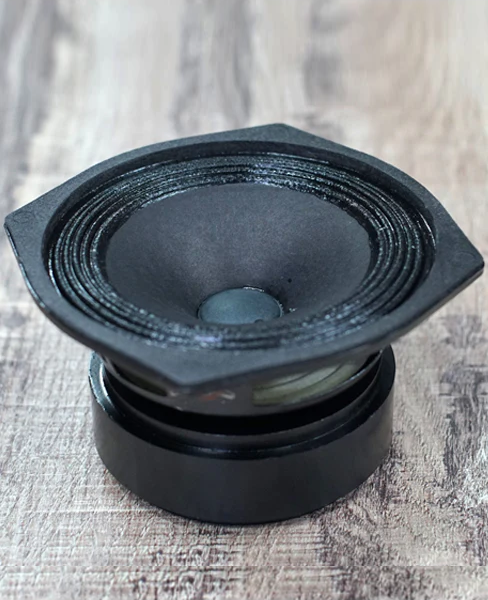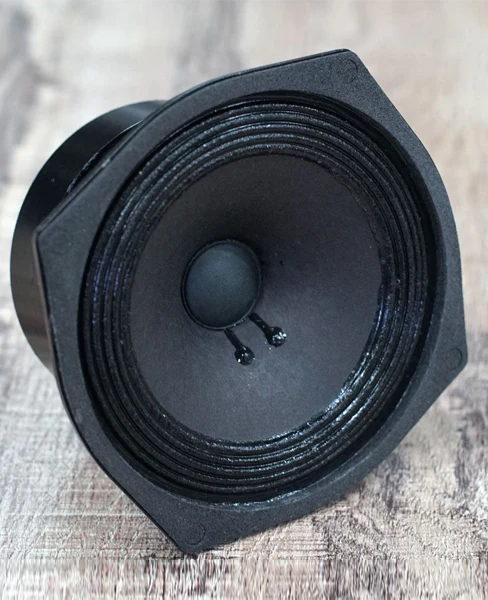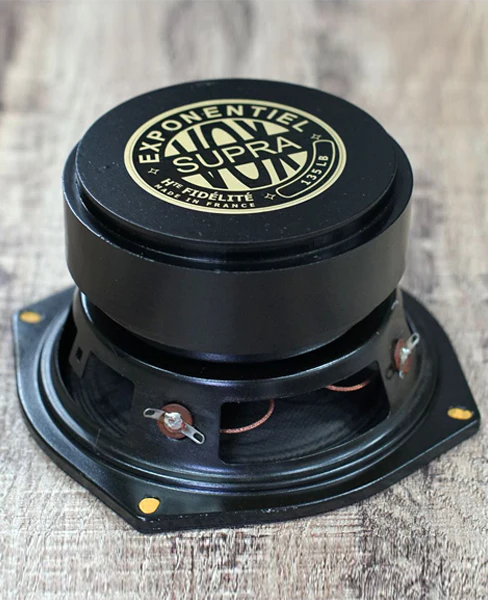 Contact-us for more information