Supravox
CLASSIC Series
The goal of the Classic Series is to maintain Supravox's philosophy of developing high-efficiency full-range loudspeakers. We are working to further expand the useful bandwidth for the highest possible performance, while constantly improving the definition, quality and linearity of response. From diameter 135 to 380 mm, the audiophile can satisfy his passion.
Developed from the 215 RTF, a legendary loudspeaker used by many institutions like ORTF, Radio France, etc..., it is a wideband and high efficiency driver, the bicone model offers you a warm and exceptionnally coherent listening experience.
Thanks to its very wide bandwidth, it can be mounted in one-way speakers without crossover network. Handcrafted, equipped with a powerful magnetic circuit, a very light mobile assembly and made up of an exponential membrane, it reaches a level of reproduction precision worthy of the best installations.
Mounted in TQWT, with resonators or rear horn enclosures the response ranges from 50Hz up to 18000Hz at ±3dB. It is already a reference among many audiophiles who consider it a wonderful benchmark for the fine tuning of multi-channel multi-amplification systems.
This loudspeaker also exists without bicone for music lovers wishing to switch to 2 ways by adding a tweeter. It then gains 1 dB in efficiency and limits its bandwidth to 10kHz in the treble.
Share
Regular price
Sale price
€299,00
Unit price
per
Sale
Sold out
View full details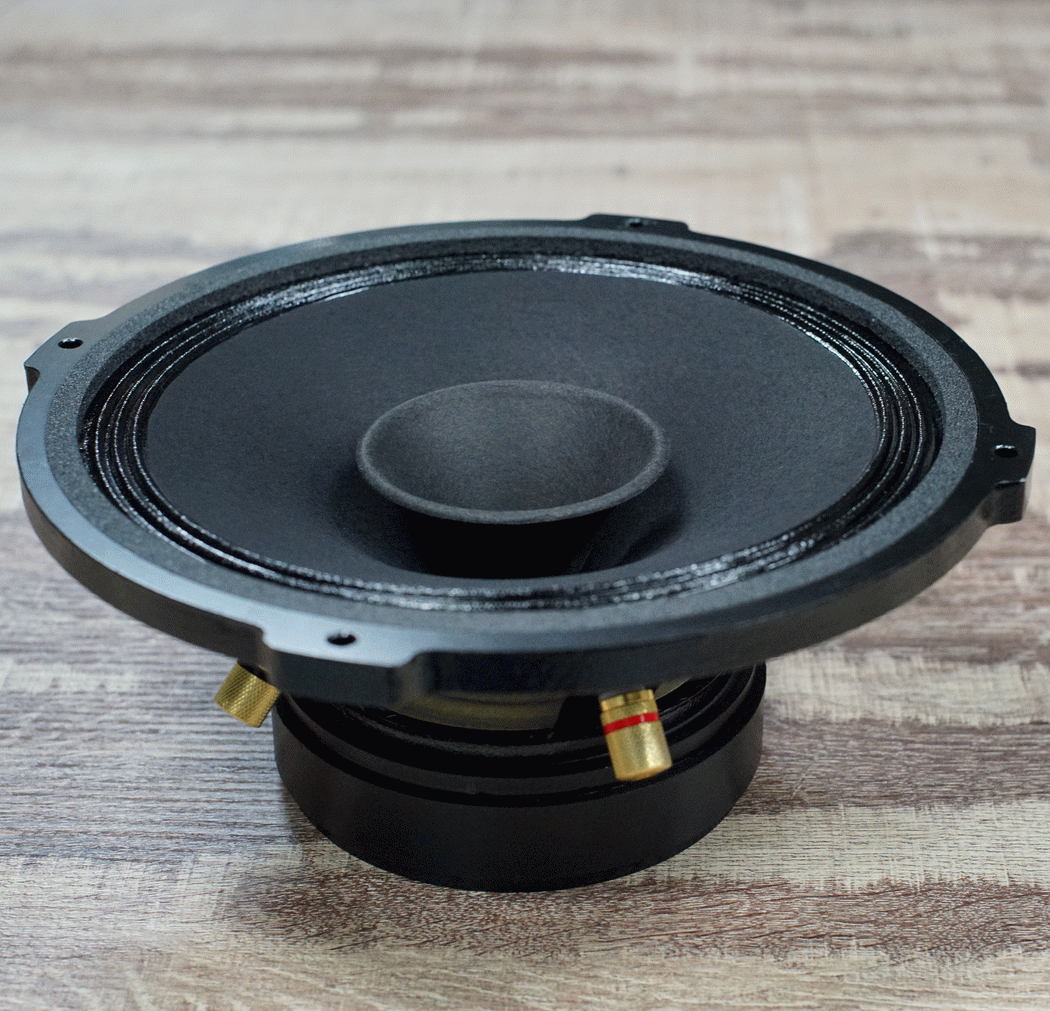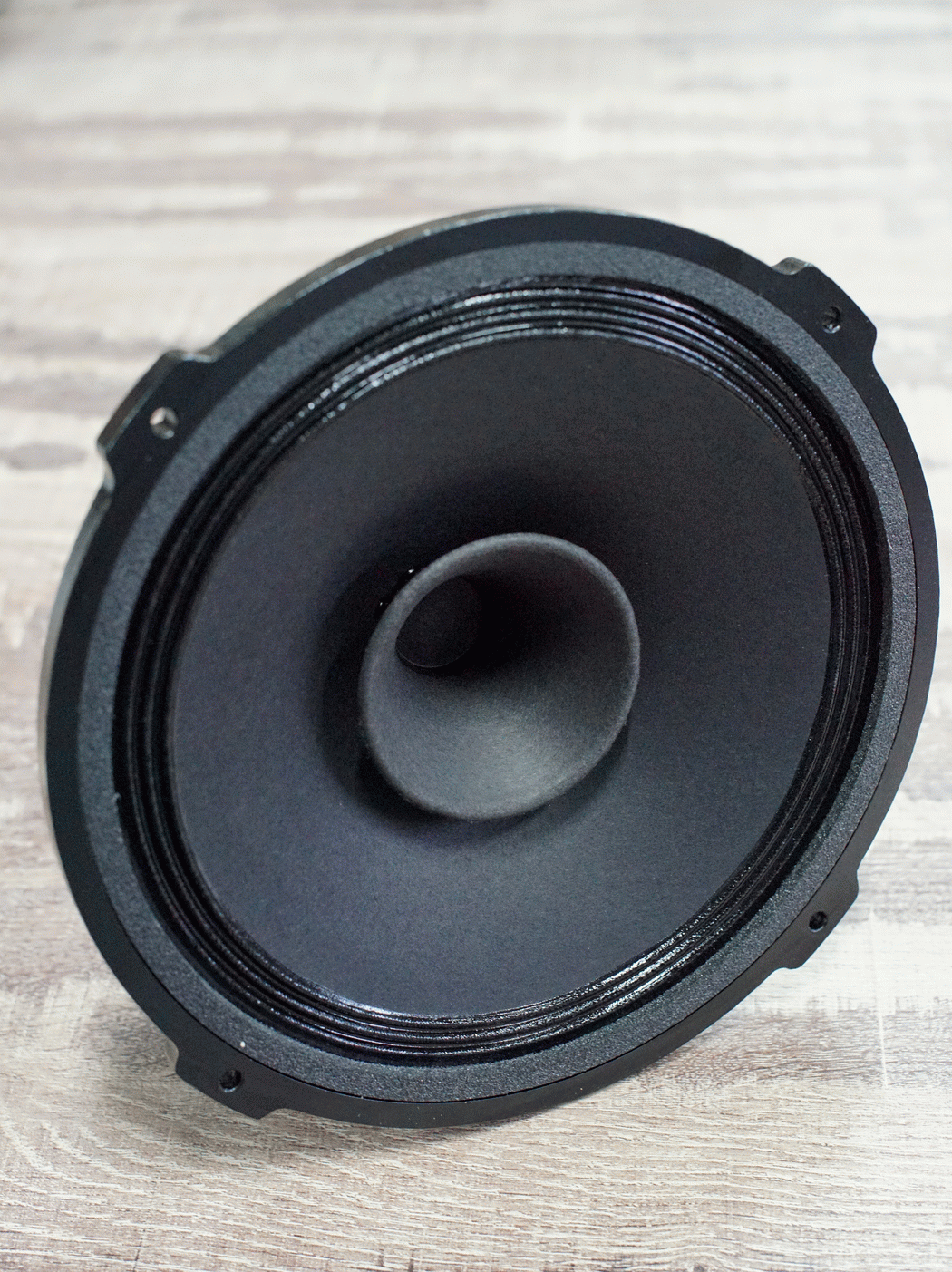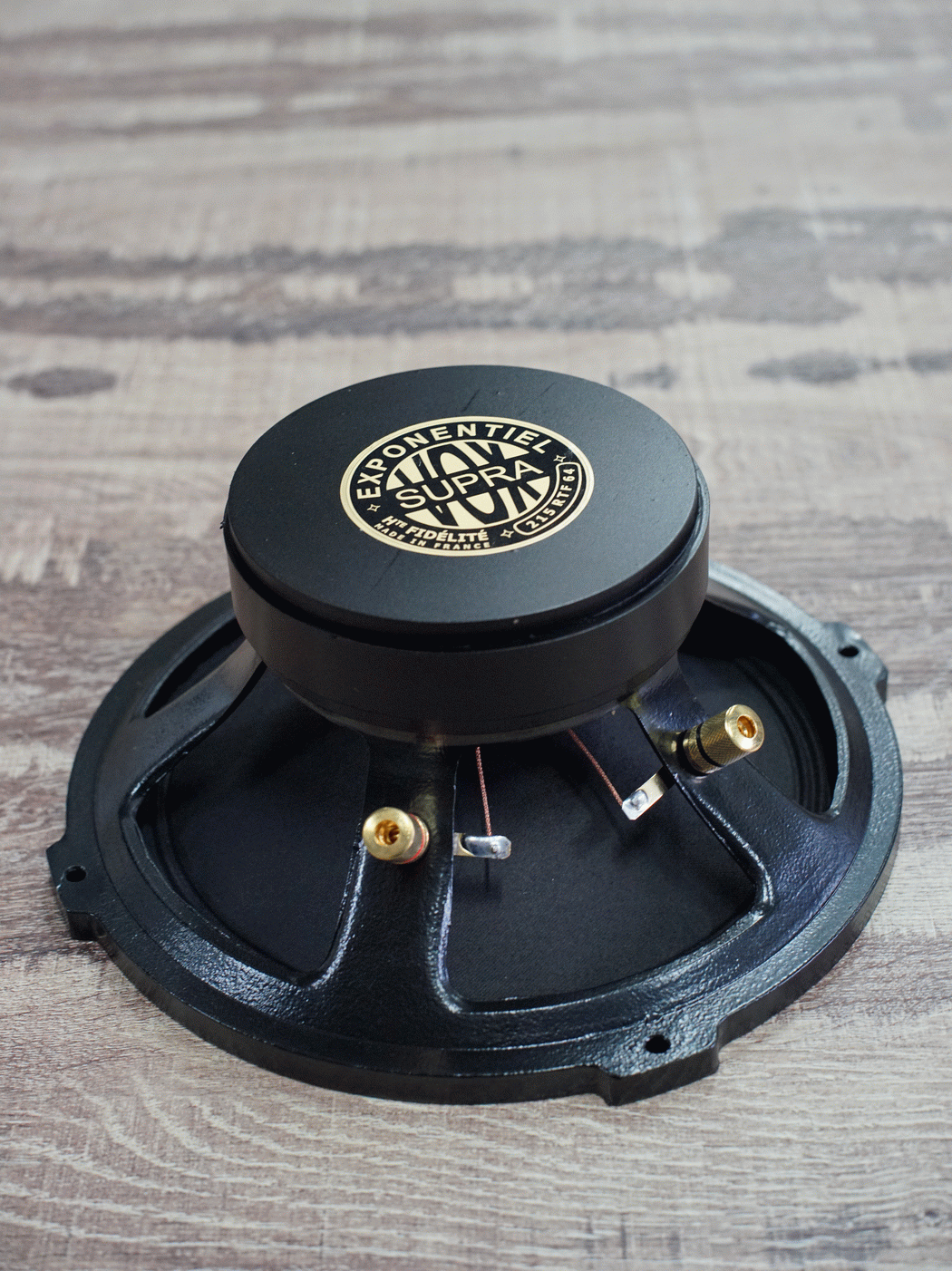 Contact-us for more information