Supravox
2000 Series
The SUPRAVOX loudspeakers of the 2000 series are equipped with Alnico motors.
Derived from the 285 GMF, the 285-2000 uses the same cone with a more powerful motor. The new Alnico motor, developed under FEA software, changes from a ring-type configuration to a one-kilogram central core of Alnico 5. This arrangement makes it possible to capture 100% of the energy of the magnet. The magnetic field reaches 1.4T in the air gap of 8mm.
The new pole profile brings better symmetry to the Bl(x) curve, with 3.5mm excursion, and generates less distortion. This new magnetic assembly, powerful but compact, releases the rear wave of the loudspeaker. The moving parts being unchanged, this driver keeps all the subjective qualities of the 285 GMF: balance, transparency, liveliness of the low-medium with added subtleties coming from the Alnico motor.
Share
Regular price
Sale price
€1.239,00
Unit price
per
Sale
Sold out
View full details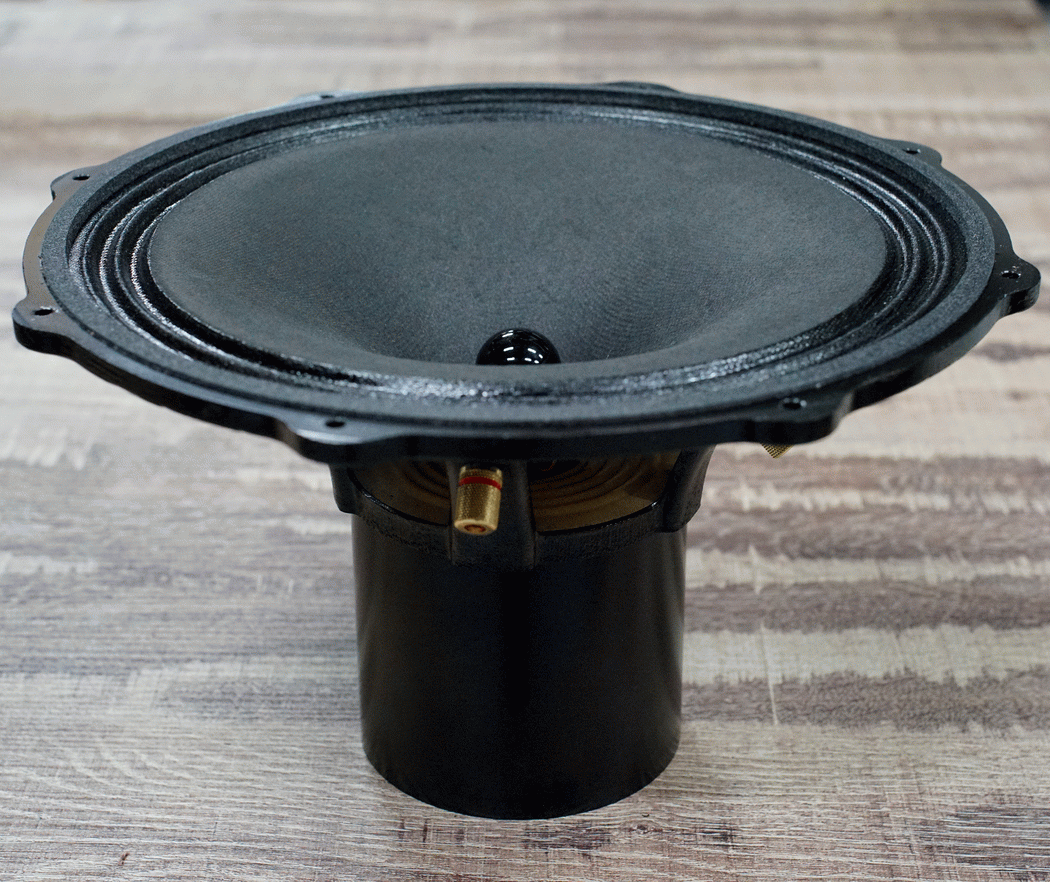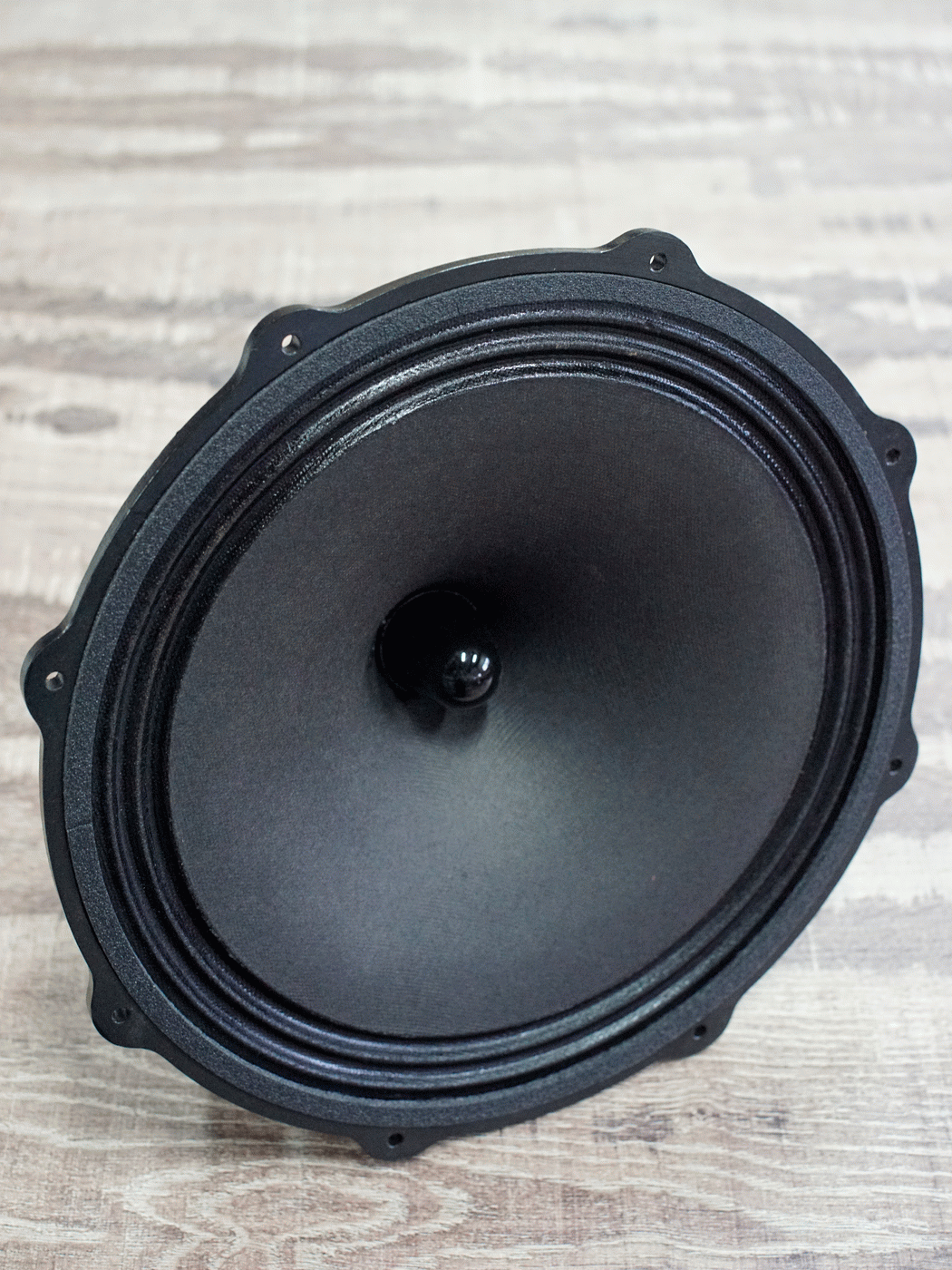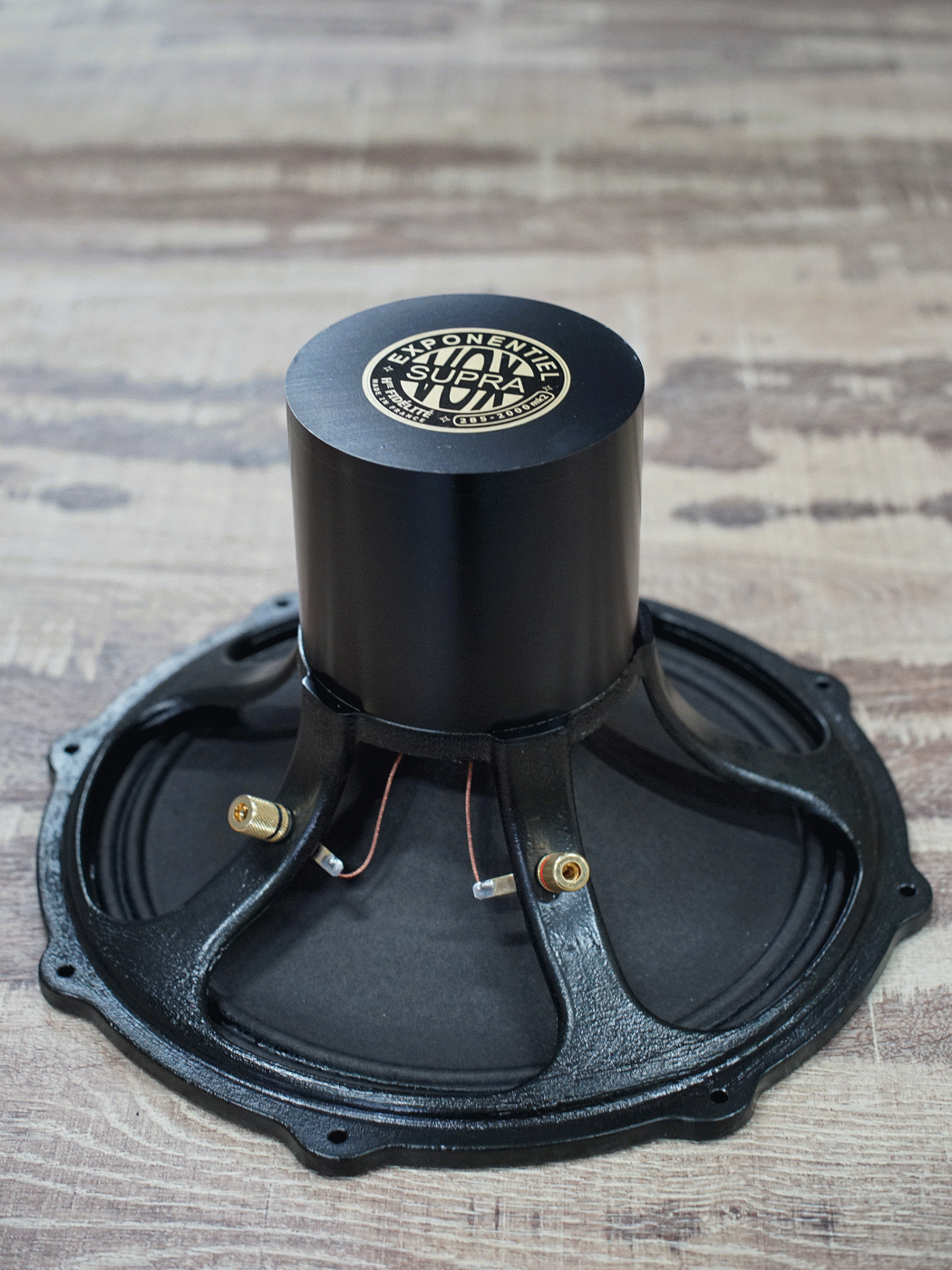 Contact-us for more information