Supravox
CLASSIC Series
The objective of the Classic series is to maintain the philosophy of Supravox which is to develop high-efficiency full-range loudspeakers. We are working to further expand the useful bandwidth for the highest possible performance, while constantly improving the definition, quality and linearity of response. From diameter 135 to 380 mm, the audiophile can satisfy his passion.
This broadband and high-performance loudspeaker offers the listener a tight and pleasant bass. It goes ideally with a low power amplifier (tube or transistor) of about 10W, it also supports higher power for use in subwoofers.
In an open-baffle and 2 way configuration, it can reinforce, with the same degree of reproduction precision, the bass of a 215 RTF, and ensures comfortable and balanced listening.
In a TQWT enclosure it will bring out all the finesse of your favorite records.
In an RJ or Bass-reflex enclosure, it will produce one of the finest well-defined bass.
This driver can be coupled with a 1 inch driver  mounted on a horn with a cut-off frequency up to 1200 Hz if needed and will offer an extremely vivid and powerfull reproduction of the highbass/low medium frequencies.
Share
Regular price
Sale price
€329,00
Unit price
per
Sale
Sold out
View full details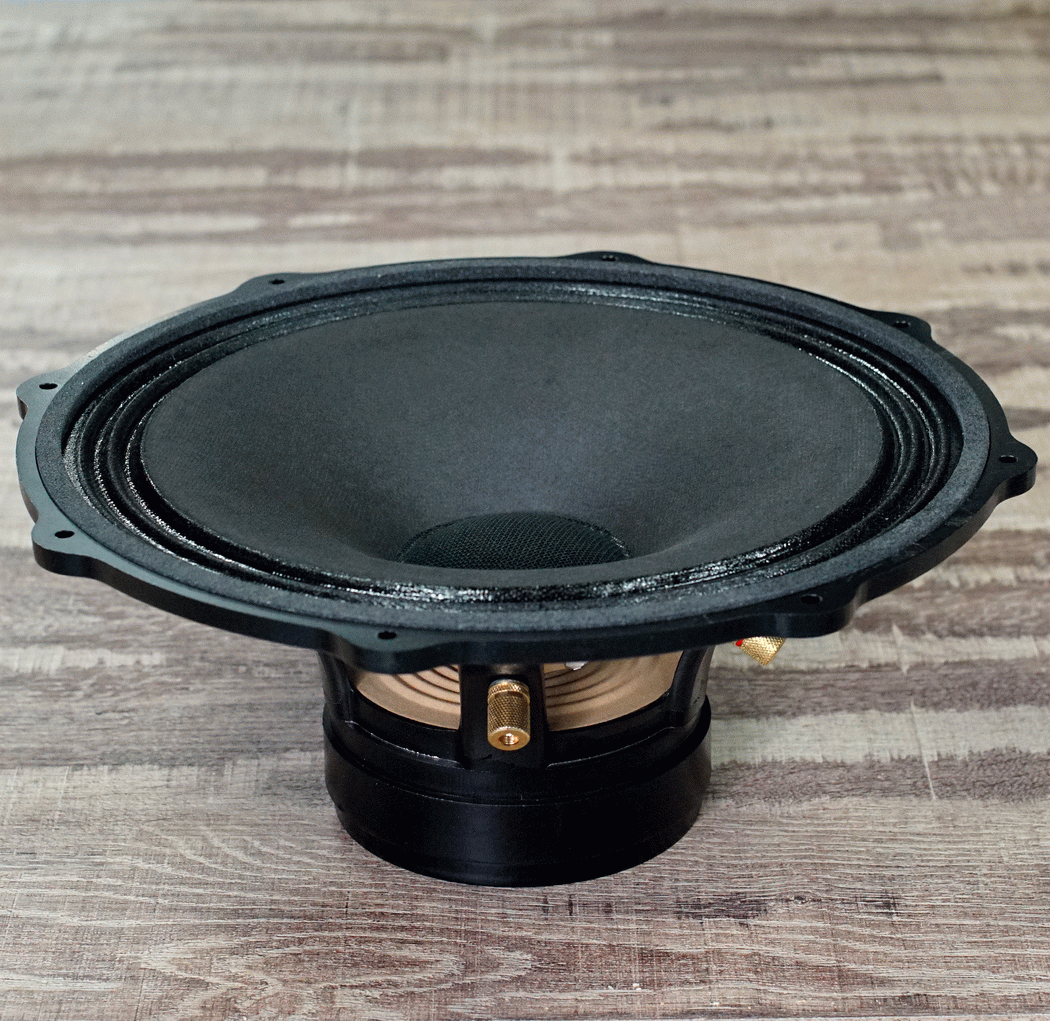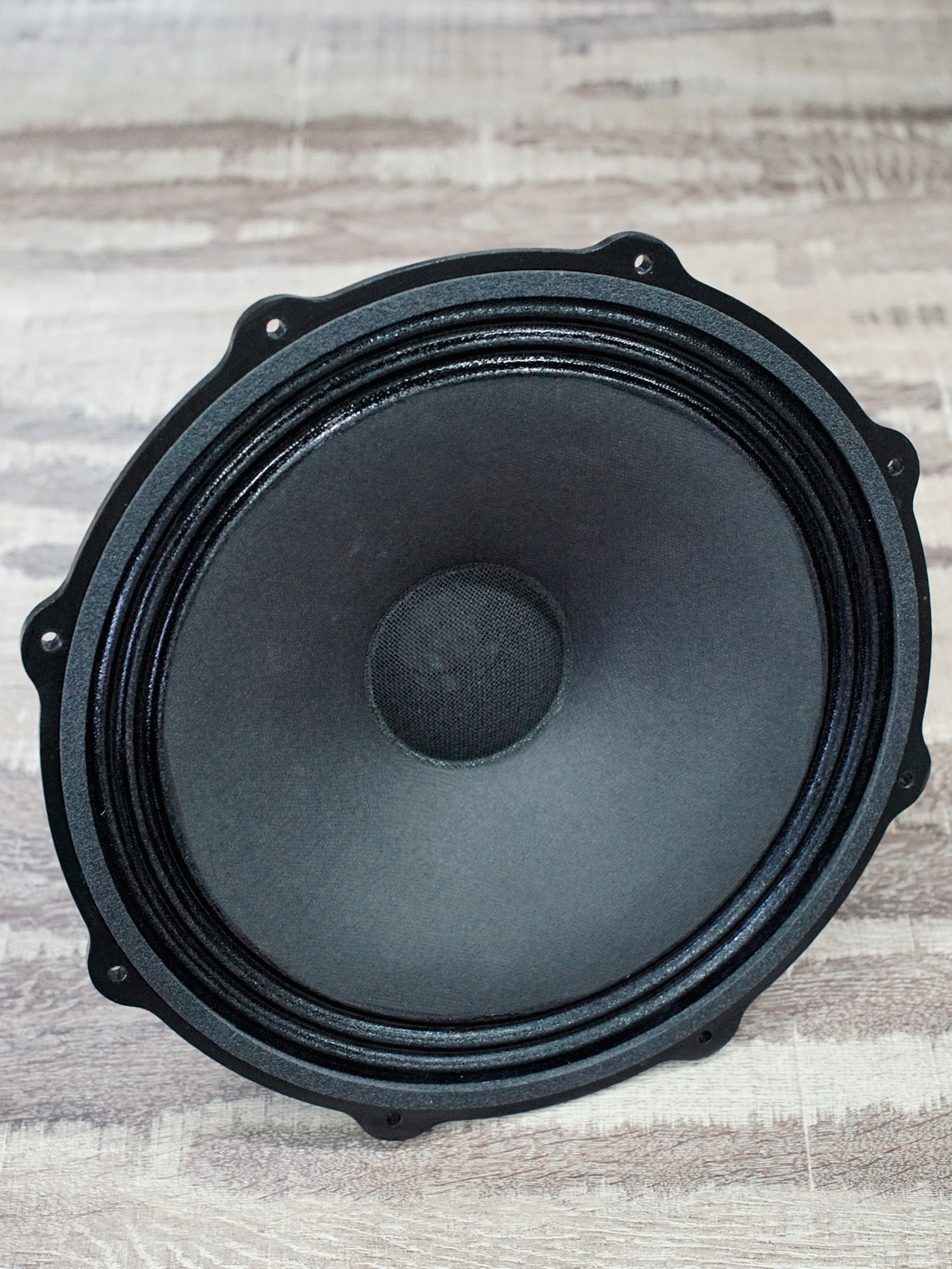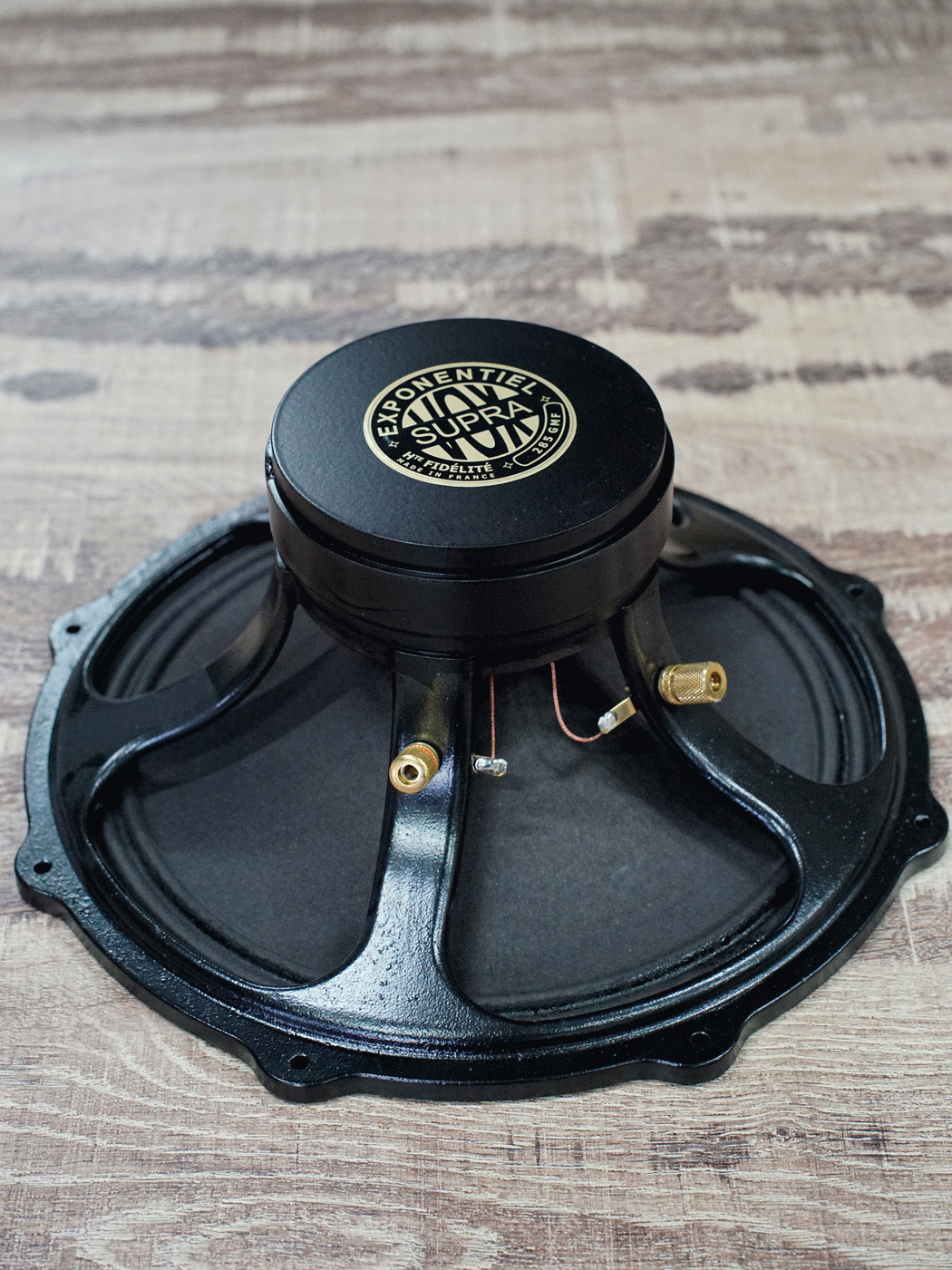 Contact-us for more information